A Step-By-Step Roadmap To Success
A single point of contact for all digital marketing needs, offering a holistic approach to online marketing strategies and campaigns.
Social Media​​
Social Media Profile Management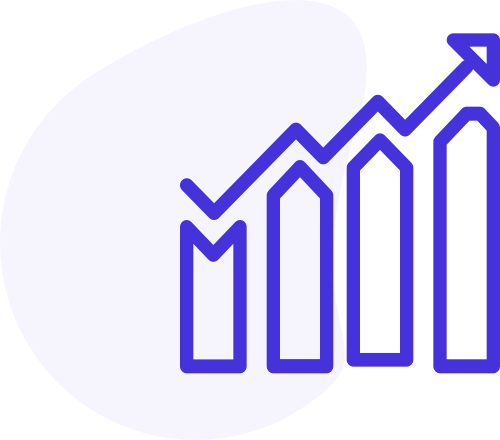 Search Engine Optimization
Improve Visibility and Ranking in search engine results pages (SERPs)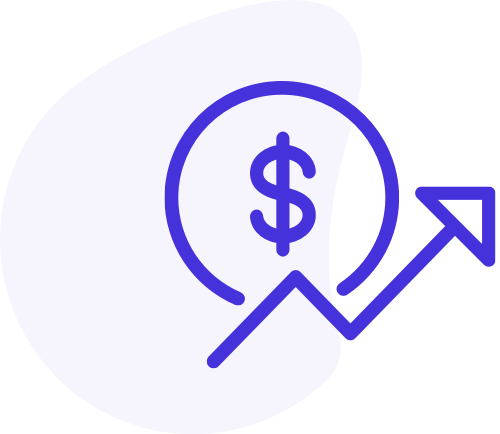 PPC and CPC
Drive targeted traffic to your website.
Digital Consulting ​​
Leverage digital technologies and strategies to achieve goals.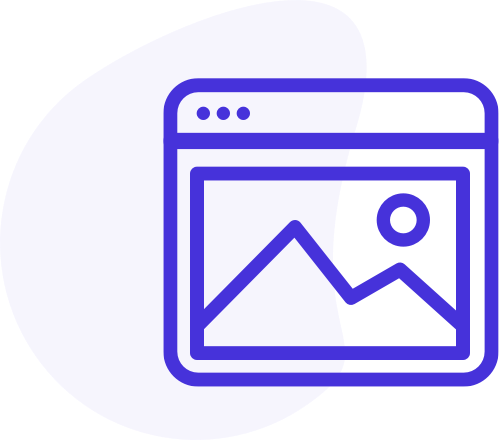 Web Design​
Creating visually appealing websites that align with your brand identity and target audience.
Content Marketing​
Creating, distributing, and promoting valuable, relevant, and consistent content.
Graphic Design​​
Design and produce a wide range of visual materials.
Keyword Research​​
identifying and analyzing the keywords and phrases that people use in search engines.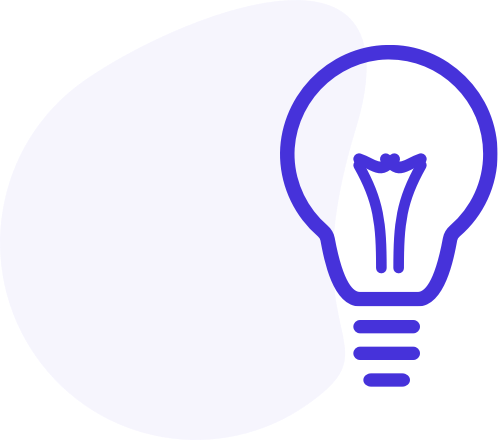 Keyword Strategy​​
Plan and approach to select, target, and optimize keywords.
Search Engine Optimization can play a crucial role in increasing sales by improving your website's visibility, attracting targeted organic traffic, and enhancing the overall user experience.
The return on investment (ROI) of SEO (Search Engine Optimization) refers to the value generated from your SEO efforts compared to the resources invested. Calculating the exact ROI of SEO can be challenging due to various factors involved, but there are several ways to measure and evaluate the effectiveness of your SEO strategy:
Organic Traffic
Keyword Rankings
Conversion Rate
Revenue and Sales
It's important to note that SEO is a long-term strategy, and the full impact and ROI may take time to materialize. SEO results are influenced by various factors, including industry competitiveness, algorithm updates, website quality, and market conditions. Therefore, it's important to evaluate SEO ROI over a reasonable timeframe and continuously monitor and adjust your SEO strategy based on the results.
Start Owning Your Local Market